Why Your Wig is ALWAYS Getting Tangled?
We spend a lot of time talking about all the things we love about wearing wigs.
Wearing wigs reduces the amount of time we spend styling our hair and increases our enjoying lifetime. Wigs let us experiment with different looks as often as we want. And for those of us with thinning hair, wigs can help us feel confident again.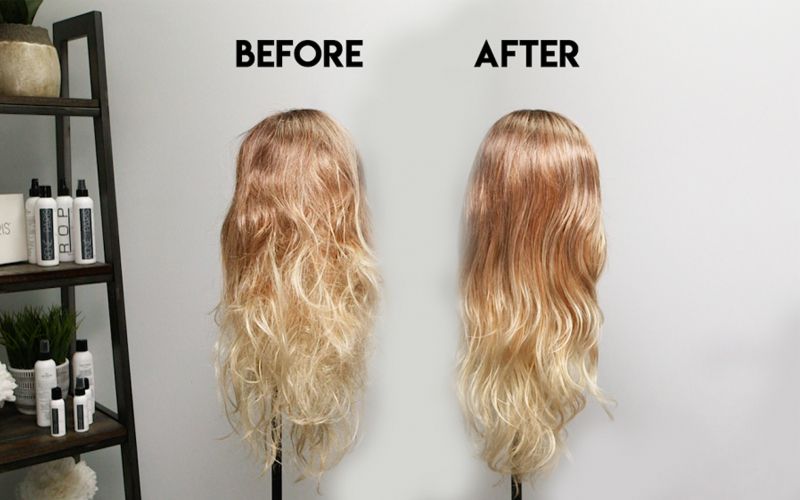 The benefits of wearing wigs are limitless.
But if we're honest, there are some negatives, too. And while some other wig companies might not want to bring it up, we think it's finally time to air out our issues and address the #1 wig problem nobody wants to talk about...

The #1 wig problem nobody wants to talk about is how often wigs get TANGLED.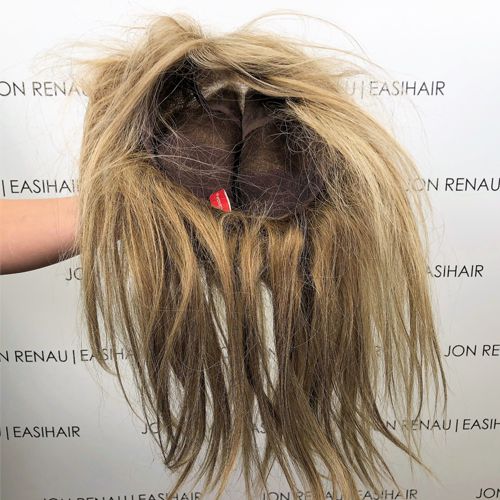 Human hair, synthetic, and heat-friendly synthetic wigs.

Full wigs, toppers, extensions, and headwear.

No wig style is immune from the style destroyer that is tangled wig hair.

So in the name of straight, well-styled, untangled hair, let's talk about why your wig is tangling and what you can do to stop it from happening.
Leave a comment