When it comes to hairstyling and face defining, hair length plays a crucial role in determining the two.

Often women crave different hairstyles of varying hair lengths either with their natural hairs or hair extensions for various reasons but do not know how to classify the hair type they want.

You would hear some say things like 'I want a short hair that is not so short' or 'I want something long but not busy with tight curls' etc.

These somewhat confusing statements are a result of ignorance of appropriate measurement of various hair lengths.

If you know the exact hair length you want and what it is called, you wouldn't end up with such confusing terms, would spend a shorter time at your salon, and would get yourself an appropriate length of hair extension. In today's guide, we'll be looking at hair length chart for wavy hairs, curly hairs, and other hair types.
Straight Hair Length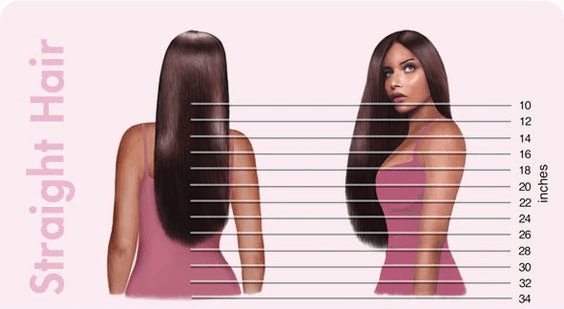 Wavy Hair Length Charts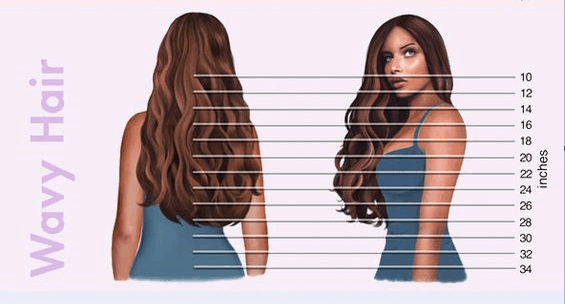 Curly Hair Length Chart